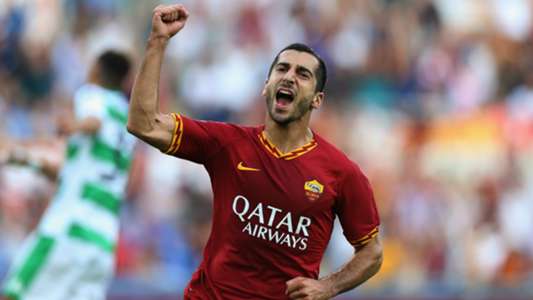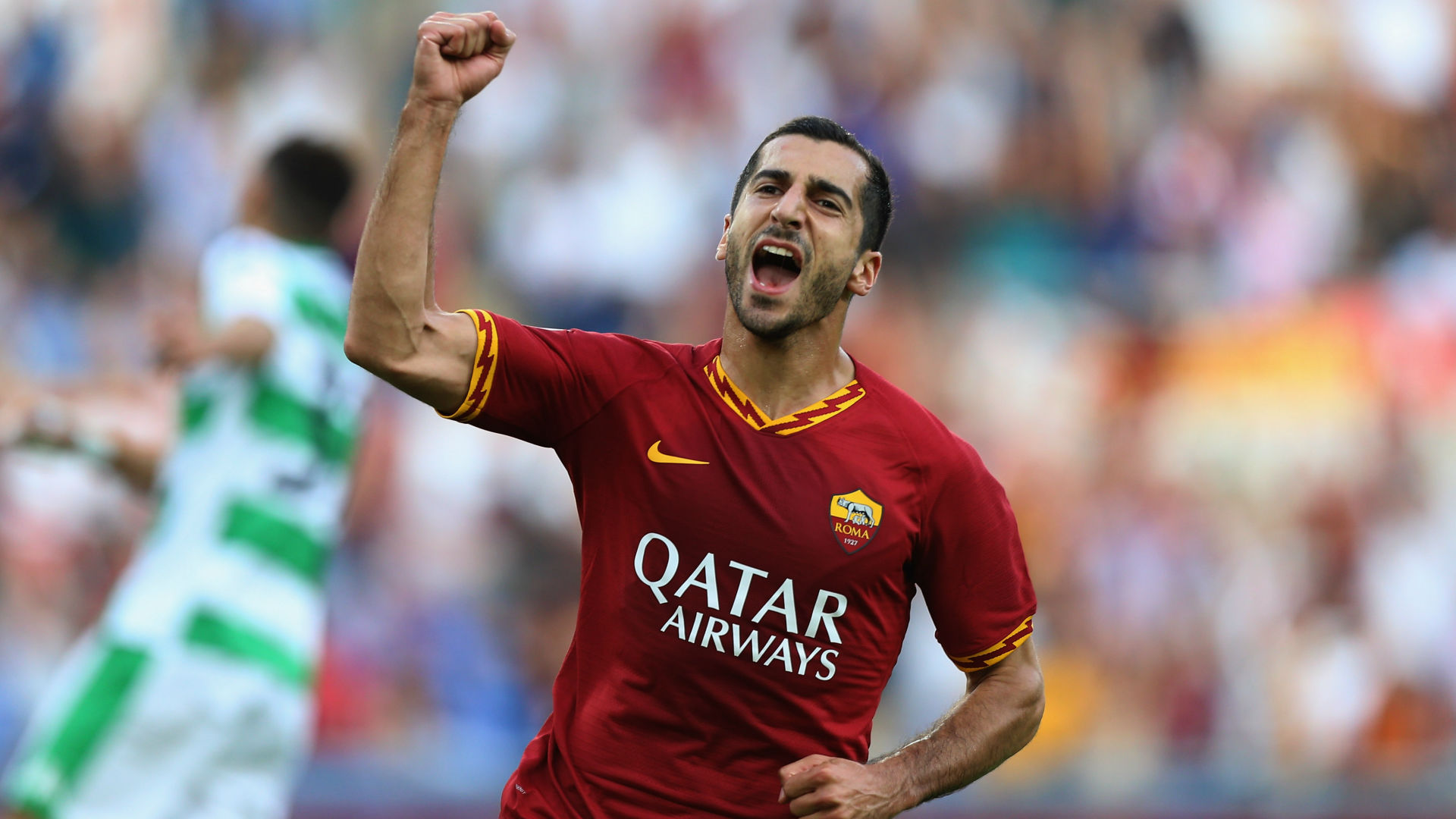 The Armenian star will finish out this Serie A campaign before spending one more year with the Italian side
Roma have announced that Henrikh Mkhitaryan will remain with the club, with the Serie A side confirming that the midfielder will stay on for the rest of the season.
In addition, Roma announced that a preliminary agreement has also been reached for Mkhitaryan to remain with the Italian club for the 2020-21 season.
The Armenia international joined Roma on a season-long loan from Arsenal in September, making 19 appearances while scoring six goals for the Serie A side so far.
"I'm very pleased," Mkhitaryan said in a statement.
"I'm happy to extend my stay here, because I still have things that I haven't achieved yet that I want to achieve. I'm looking forward to it."
Roma CEO Guido Fienga: added: "We are happy that Henrikh has decided to stay with us, and help us continue to grow.
"The club's targets have not changed and we always want to…
ad