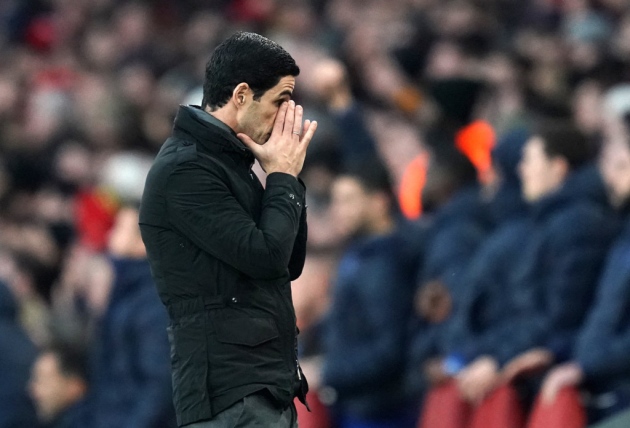 Arsenal legend Emmanuel Petit has absolutely ripped into Mikel Arteta's struggling side after their recent showing in their 2-1 defeat away to Brighton.
The Gunners have not been in great form since English football resumed earlier this month, losing back-to-back games against Manchester City and Brighton.
Petit was clearly unimpressed with the way Arsenal conducted themselves in that Brighton game, with some ugly scenes at the end of that match.
The Frenchman, who won the Premier League title with Arsenal in 1997/98, did not hold back in a brutal assessment of this current team's character and mentality.
"Arsenal look like an average team with no spirit, with no anger or pride. I saw them against Brighton at the end of the game, trying to fight Neal Maupay, but that made me laugh," Petit is quoted by the Daily Mirror.
"There are no leaders, no characters. They were winning one-nil away from home, knowing every point is vital for European qualification, and you let the…
ad