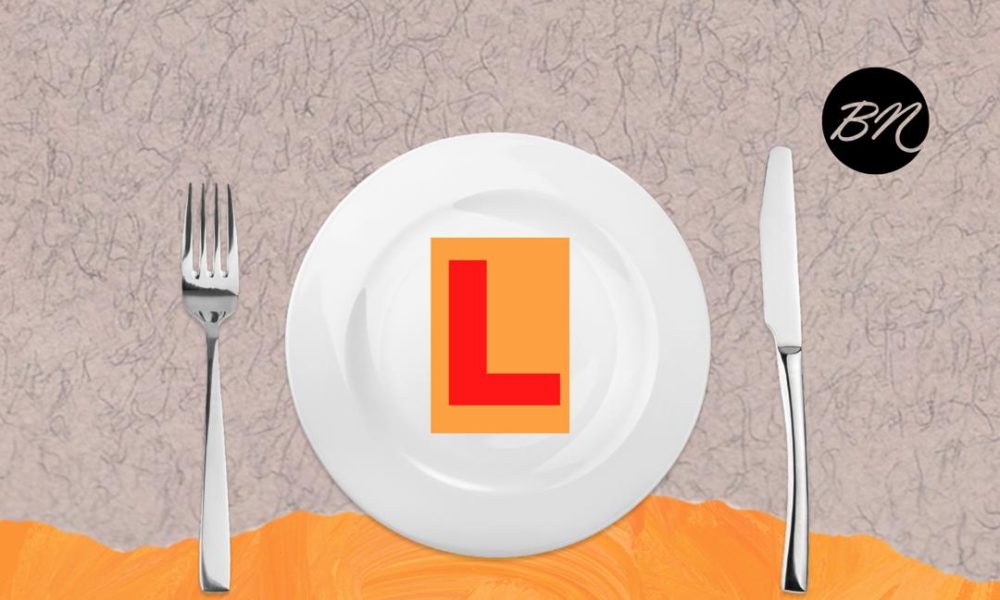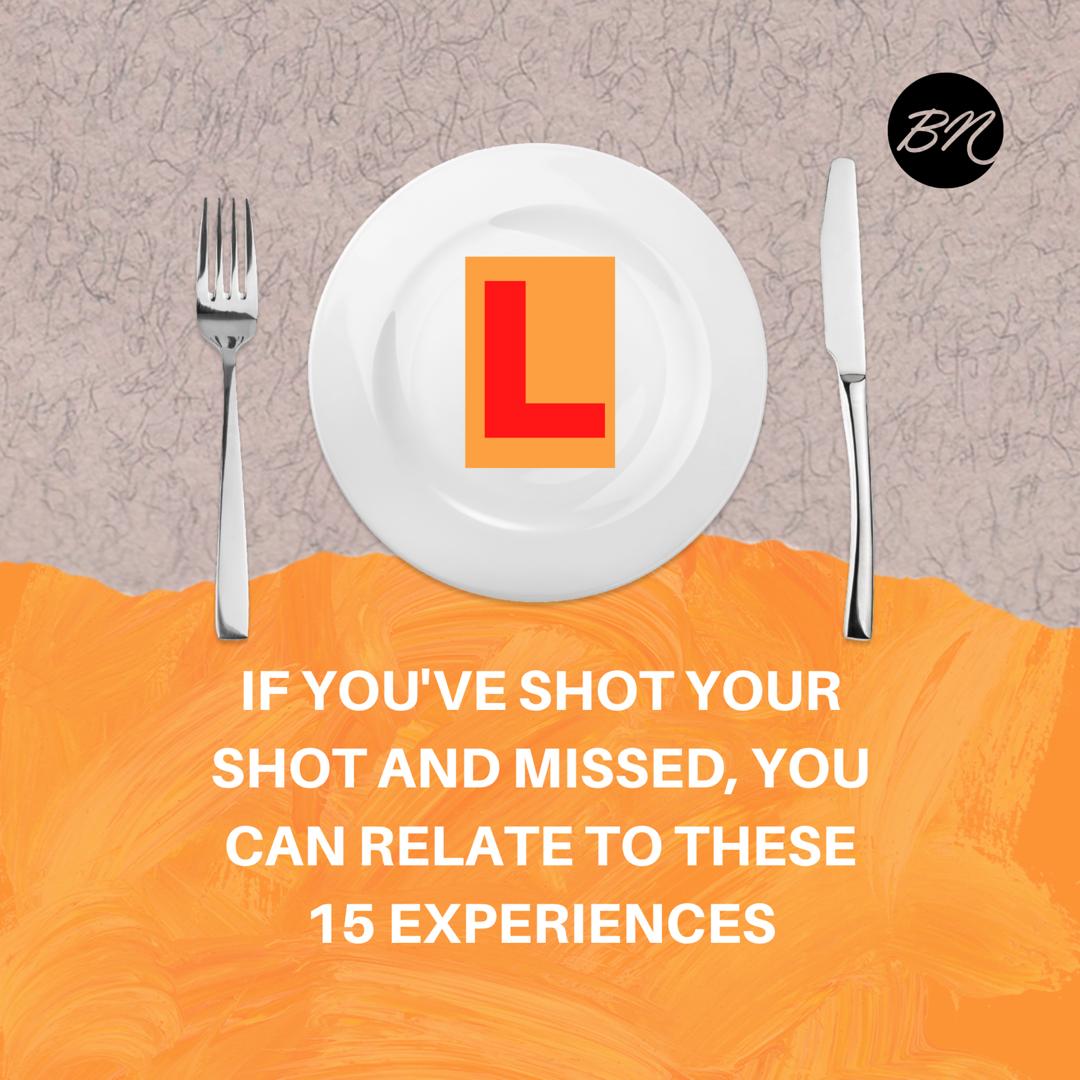 Think about the last time you really liked someone—like really bad.
Remember all that effort you spent creeping on their social media, composing and re-composing your first words, sending that text, and then spiralling into the tense aftermath of sending that text. Did it yield good result, or you just shot yourself in the leg?
These BNers have shared a time they shot their shot and missed the target.
We asked the question on our social media pages, and we got several interesting answers.
Tell us about the time you shot your shot and it went over the bar.

Or was it punched away? Or it hit the bar and came back to you? Tell us

— BellaNaija (@bellanaija) June 20, 2020
Check out these 15.
***
"Recently o and I was just pushed to the friend zone, it's actually my first time trying to shoot my shot and it ended in teaesi" — Boluwatife
"He told me straight up he didn't want to be with a teacher, that he wants a career lady. For one week I no get myself. Las Las, everybody go dey…
ad