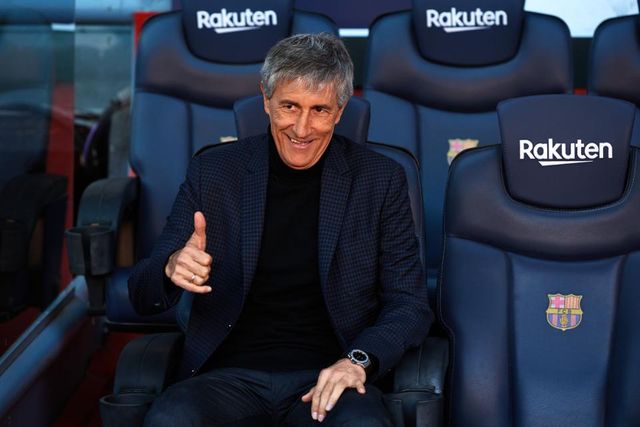 It always felt like Quique Setien was just a placeholder at Barcelona until they figured out what to do next, and that's starting to become evident.
Clearly the plan was to get through this season with Ernesto Valverde before moving on to a more popular choice, but he only lasted until January and nobody wanted the job back then.
Setien came in as the fall guy, and nothing has really improved. The plan is clearly give it to Messi and hope he can do it all on his own, but that was never going to be sustainable.
Draws against Sevilla, Atletico and Celta have all but handed the title to Real Madrid, and it's obvious that the fans aren't happy.
Plenty took to Twitter to air their grievances against the manager, and it's not looking good:
Quique Setién must go. Let see messi was great puig was fantastic but the manager was disgusting i mean what is the point of buying…
ad