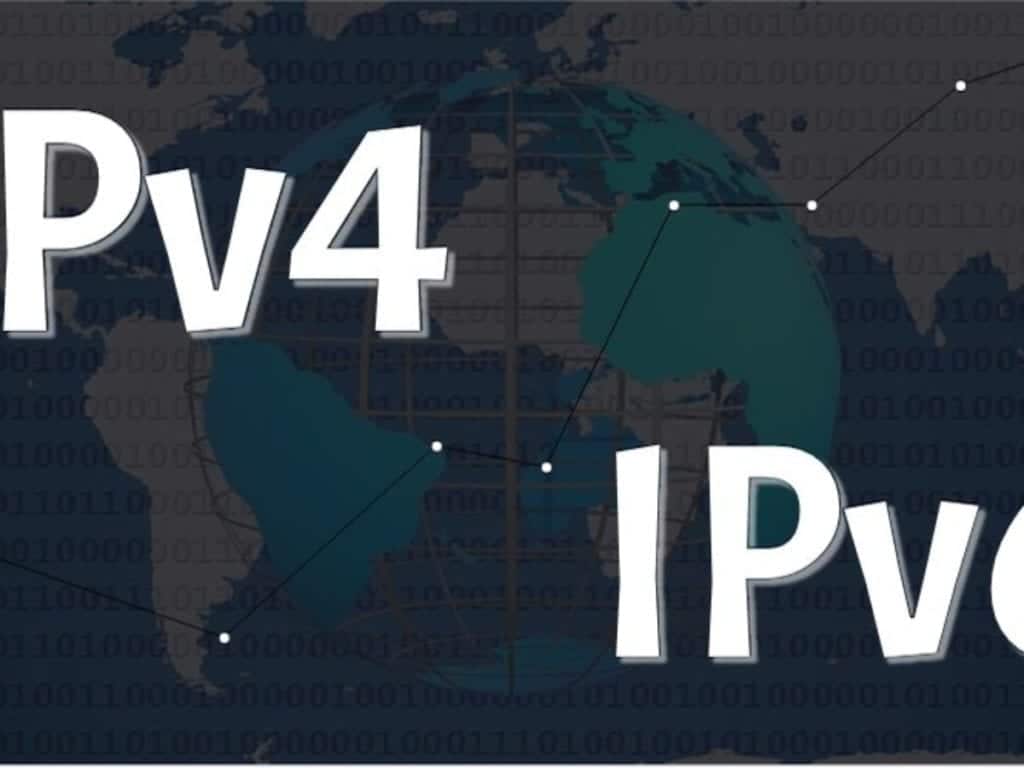 Are you wondering about IP addresses and figuring out how to look up your IP address? There are many different reasons that you may have to look up your IP address but most of us don't know how to.
Don't worry because we have outlined the basic and most important facts you need to know about IP addresses as well as the difference between IPv4 and IPv6 address types below.
What is an IP Address?
IP, short for Internet Protocol, is the virtual address of your internet device (desktop,…
ad