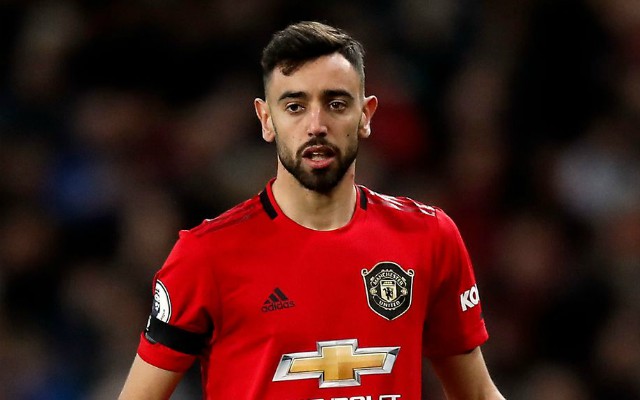 It's fair to say that Bruno Fernandes has been the catalyst for Manchester United's good form, with the Portuguese still to taste defeat for the Red Devils.
With Paul Pogba starting alongside him for the first time against Sheffield United on Wednesday night, the midfielder provided more of the same energy and work ethic that we've quickly become used to.
He remains the conduit through which all of United's best work comes, and his willingness to get involved, want the ball and take responsibility is a breath of fresh air.
However, former United striker and long-time pundit, Alan Brazil, isn't happy with one side of Fernandes' game.
"Do you know what's beginning to irritate me? Bruno Fernandes," Brazil said on the talkSPORT breakfast show, cited by talkSPORT.
"There's no doubt this kid can play, he 's fantastic when he's on the ball and he can pass, but God does he go over easy.
"He's holding this, holding that, rolling around… GET UP YOU TART! Listen,…
ad